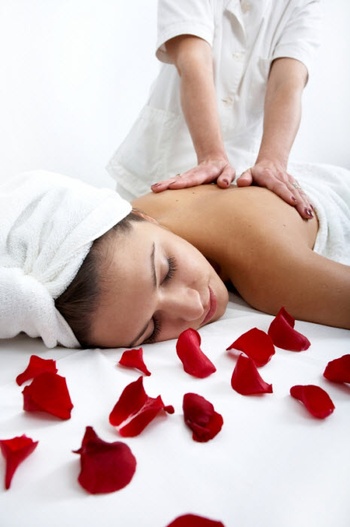 Serendipity Massage
Serendipity betekent letterlijk vertaald "iets onverwachts vinden zonder er op zoek naar te gaan" en is de Rolls Royce onder de massages. Jan gaat hierbij puur intuïtief te werk , waardoor de massage 100% afgestemd is op de persoon die haar ondergaat.
Gedurende 2 uren maak je een ontspannende tocht doorheen lichaam en geest. Het wordt een samenspel van diverse massagetechnieken, geurende oliën en hotstones.
* * *
Serendipity literally means "to find something unexpected without looking for it" and it is the Rolls Royce of massages. It is a 100% tailor made massage for you given by Jan based on his intuition.
During 2 hours you will make a relaxing journey through your body and mind. It will be a combination of various massage techniques, essential oils and hot stones. You will feel rejuvenated and recharged after this unique experience.
Prijs - Price : 124 €